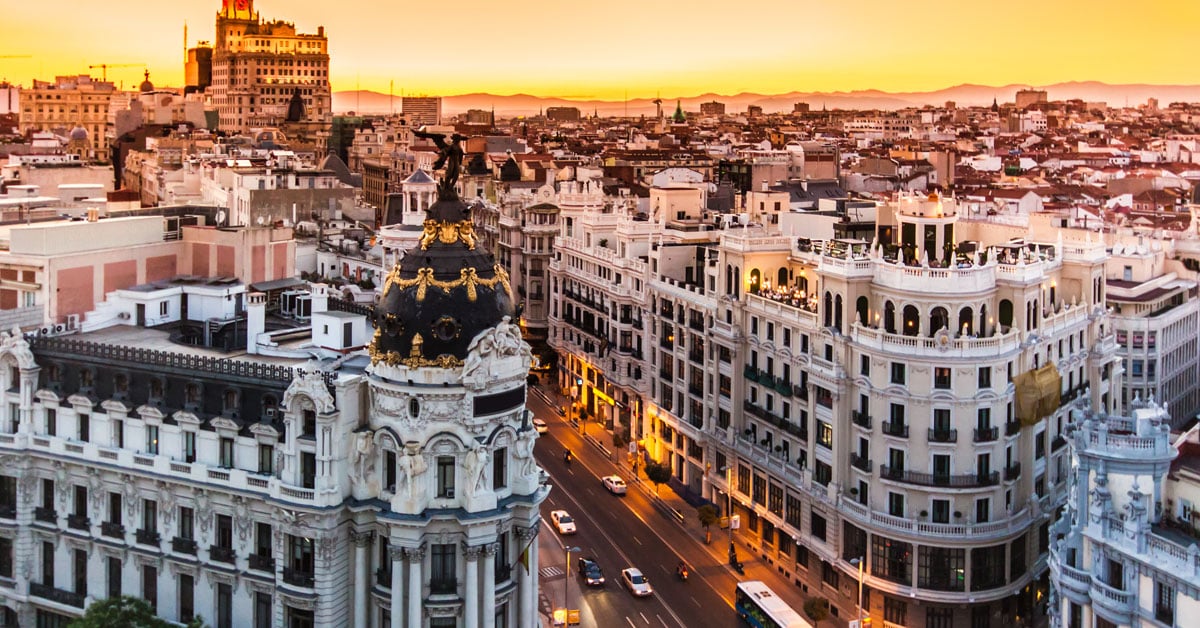 On October 30, 2017 Cerus Corp. announced that it has entered into a two-year supply contract with Centro de Transfusion de la Comunidad de Madrid (CTCM) for the INTERCEPT Blood System for platelets.
Cerus Announces Supply Contract with Transfusion Center of the Community of Madrid
This is another triumph for Cerus, as CTCM is one of the largest blood banks in Spain, providing blood components to all hospitals in Madrid. With managing approximately 250,000 blood donations each year they are an important organization within the Spanish blood banking community. Which is why this collaboration is so important, as Cerus is pleased to provide them with the INTERCEPT Blood System to enhance the safety of their platelets concentrates.

Additionally, with the use of INTERCEPT double-dose kits, CTCM will benefit from operational efficiencies allowing for the production of two therapeutic doses from a single inactivation procedure. This results in a net savings in platelet production and increase platelet availability.